2013 Fly-In Information
Thank you for visiting the NW Biplane Fly-In web site! Our fly-in at historic Spokane Felts Field occurs every other year. 2013 is a Fly-In year and we are pleased to welcome pilots and their remarkable ships once again.
When: July 19 - July 21, 2013
Where: Spokane Felts Field (KSFF), Washington
Attendees REGISTER HERE
Attention web visitors, come back here often for updates!
Event Highlights
Biplanes galore! Many other vintage aircraft.
Food, drinks and cool shirts!
Saturday morning fly-out.
Spot landing and flour bombing contest (Deer Park fly-out)
Saturday evening dinner program with guest speaker.
Judging and prizes
Fun times and great memories!
Don't miss it!
News
7/10/2013 - Fly-in schedule updated
7/6/2013 - Pilots, tie downs are required. Please make sure to bring your own tie downs! Less than 2 weeks to go! :)
6/29/2013 - Fly-in schedule updated. Arrival info updated. Hotels updated.
3/15/2013 - Fly-In dates posted and registration open!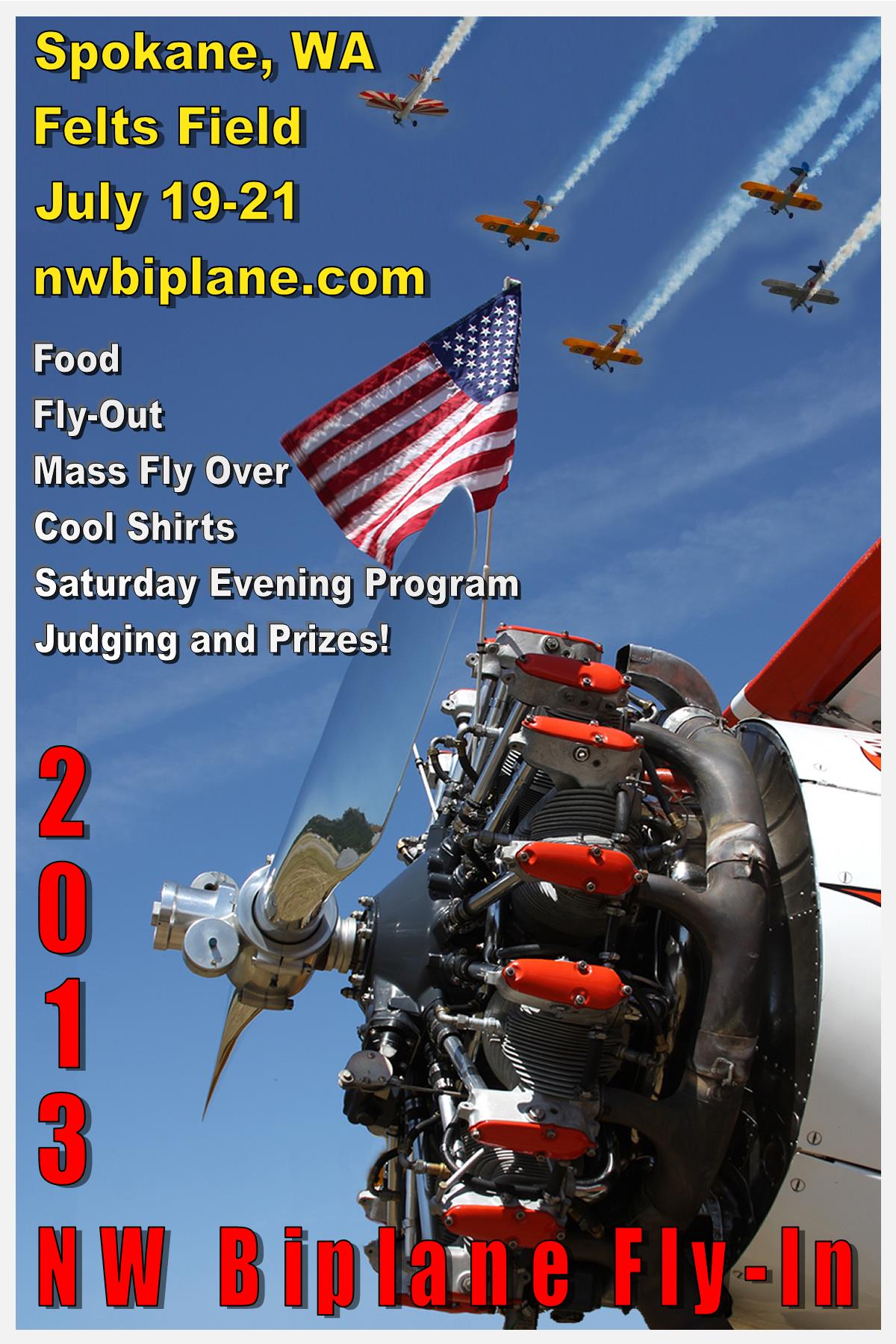 2013 Fly-In Poster,
click here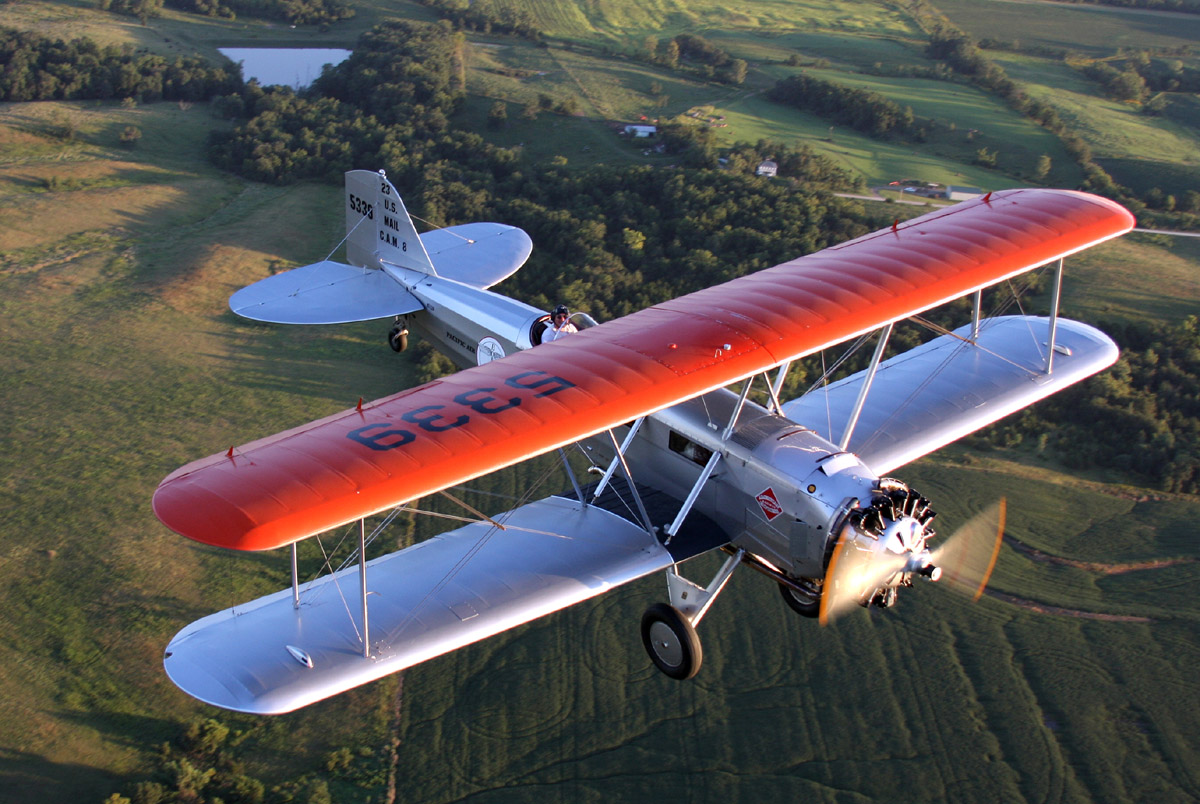 Boeing 40C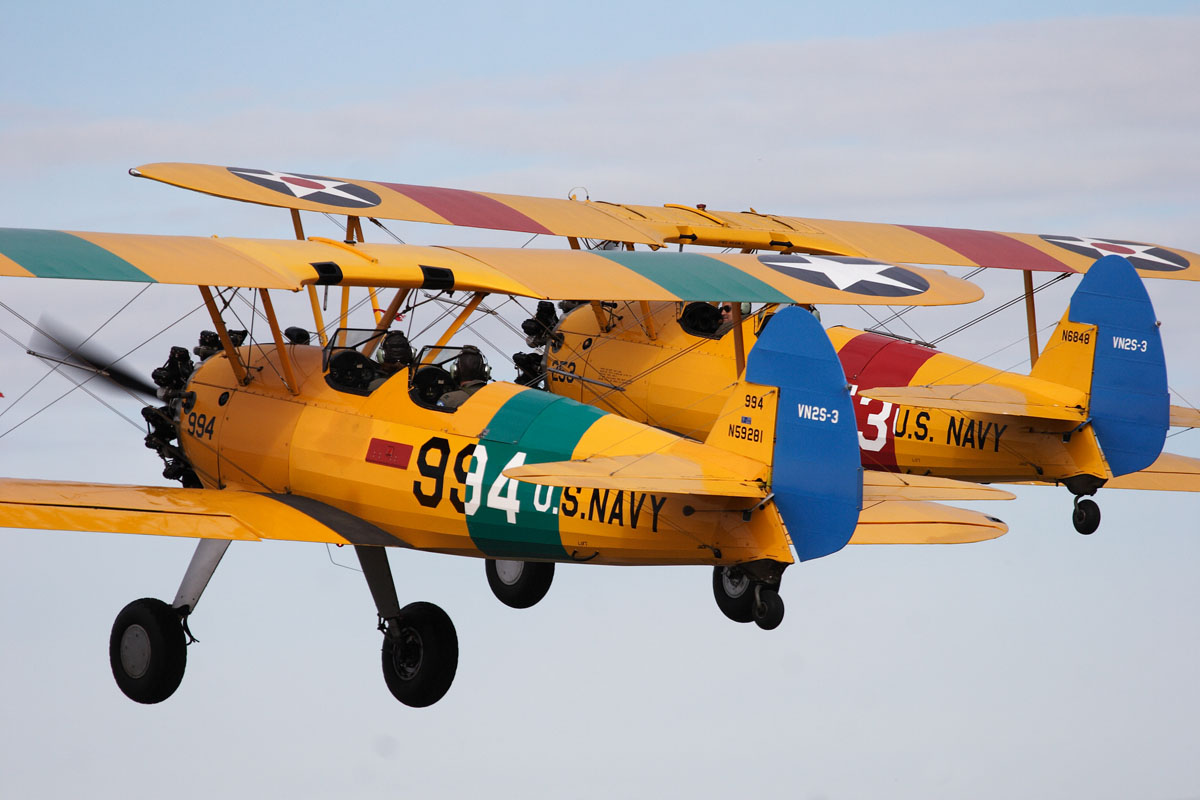 Stearman 2 ship